Everything you need to make an amazing setting at your dining tables. One of the most important factors when planning your event is choosing the correct table size.
We specialize in events décor, which means we can offer you some fantastic décor and props to hire for your celebration.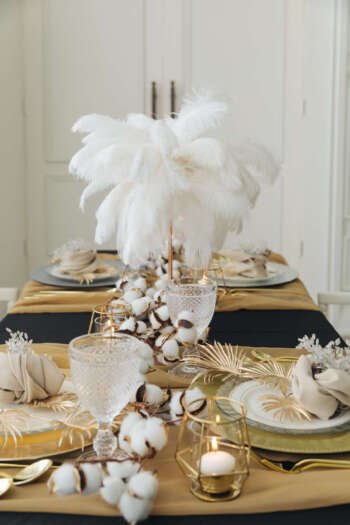 Welcome
Plan your event with OADSA Events & Productions
OADSA Table Setup & décor are specialists in professional Event Management and event décor and styling.
Our team of specialist planners and stylists work with our clients to create spectacular, one of a kind events including weddings, corporate events, private parties. We treat every event uniquely working closely with each client to ensure we deliver a memorable experience for you and your guests.
Products
Plan My Event
Why plan an event alone when you can have a professional planning team on board to help you every step of the way. Together we will work with you to create the perfect wedding or party to remember. We are all about creative and unique ideas and concepts and creating experiences your guests will be blown away with.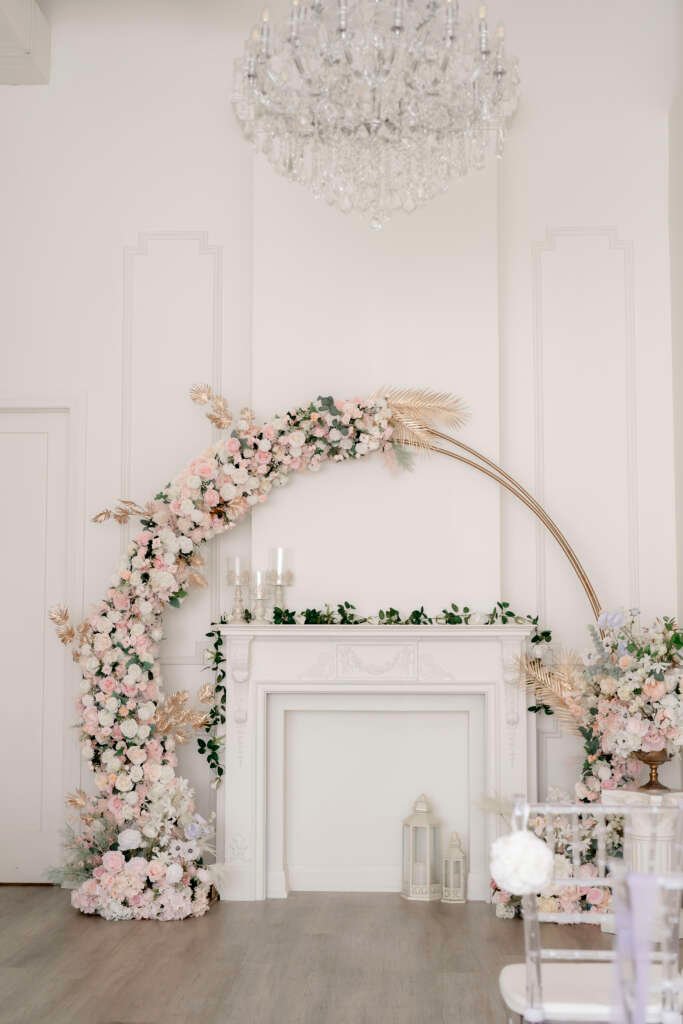 Testimonials
"Just came last night to find my new bamboo blinds installed. Thanks to Gardis team for their professionalism."
"I would recommend Gardis to friends – the staff were outstanding from a knowledge and customer service point of view."
"I chose Gardis because of their speed of response, creativity of ideas, range, professionalism and efficiency. Very happy."
Contact
Work With Us
Are you passionate about events, have a creative mind, super organized have a can do attitude with an excellent work ethic and have a passion for excellent customer service, then we would love to hear from you.